Some information about
ALT

PHX

vehicles

See the types of vehicles that we offer below with details about each.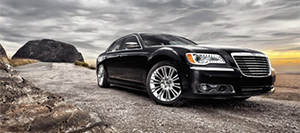 Sedans
Passenger Capacity: 1-4 | Class: Full-size Luxury Sedan
Consumer Guide cites the Chrysler 300's comfort, materials, and ride quality as the vehicle's exceptional attributes. This luxury vehicle features separate passenger controls for climate and audio, leather interior with rear seat comfort package and unrivaled rear leg and shoulder room for its class. The Chrysler 300 is rated one of the safest cars available on the North American market.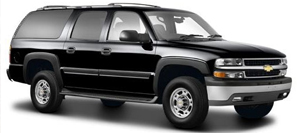 SUVs
Passenger Capacity: 4-6 | Class: Luxury SUV
The exquisite Luxury SUV features room for 4-6 passengers, custom leather interior, heated and cooled seats, high quality audio system, privacy tinted windows, rear climate and entertainment controls.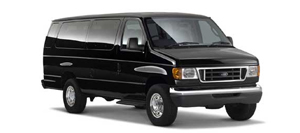 Vans
Luxury Vans are a popular choice for groups that want to take their means of travel to the next level. Interior comfort, plenty of room and luxury amenities are standard with these first class vehicles.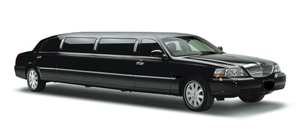 Stretch Limousines
Our stretch limousines feature luxurious interiors that are equipped with audio/video, privacy partitions as well as refreshments for your convenience and comfort. Special advance requests for particular amenities or vehicles are accepted.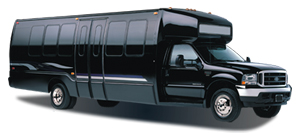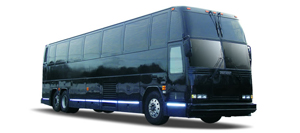 Minibuses and Buses
Our minibus features high back, plush cloth passenger seating. All seats recline and have seat belts for security. Luxury tour buses are fully loaded with several ameneties, call for details on seating capacity and more.